Art Chair
Artchair in collaboration with the Beacon Arts Centre Greenock is a multi disciplined artist in residence programme that brings together 12 artists over the course of a year.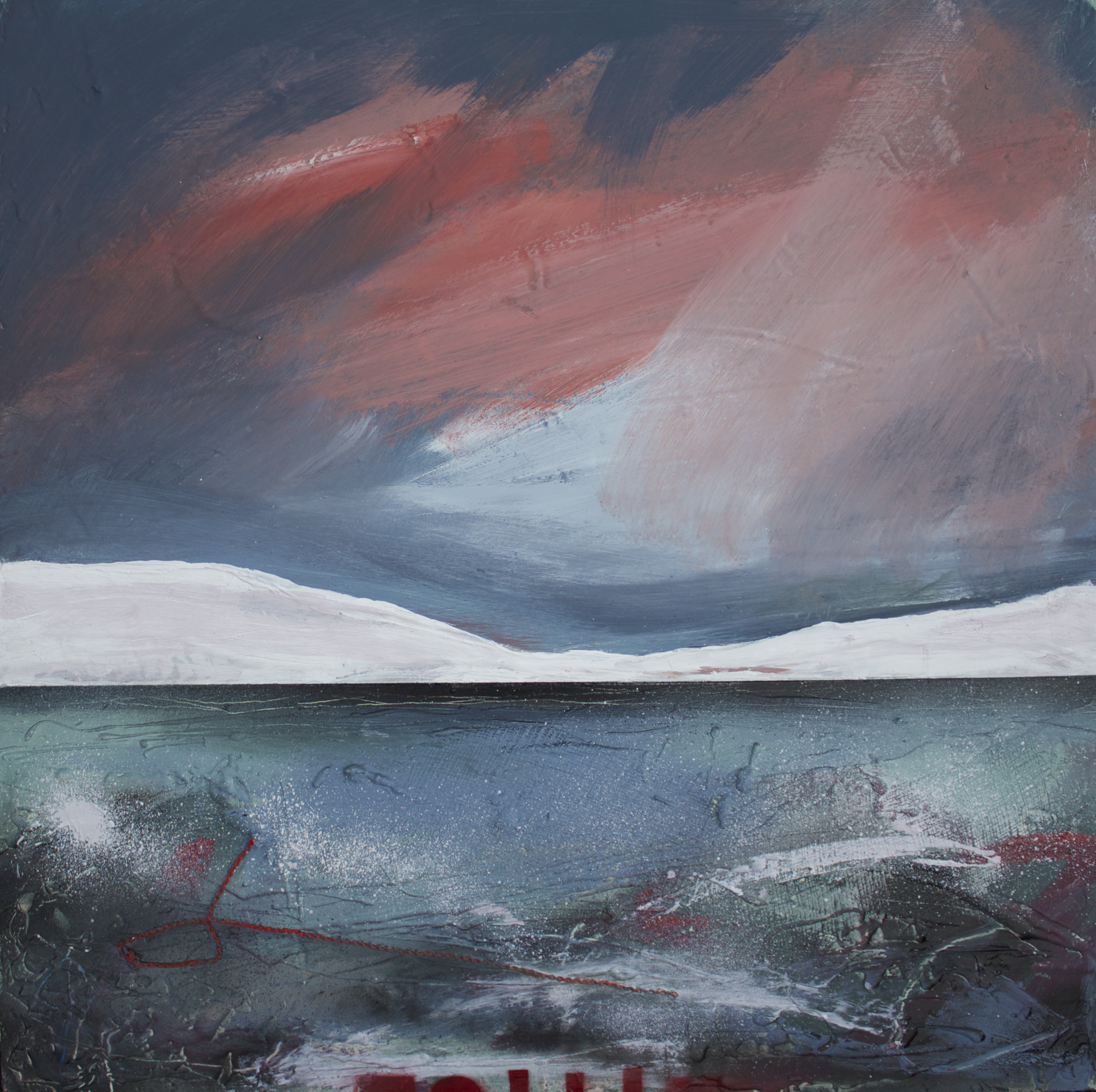 The concept follows the idea of artists responding creatively from the viewpoint of the 'Artchair' which will occupy a space within the building.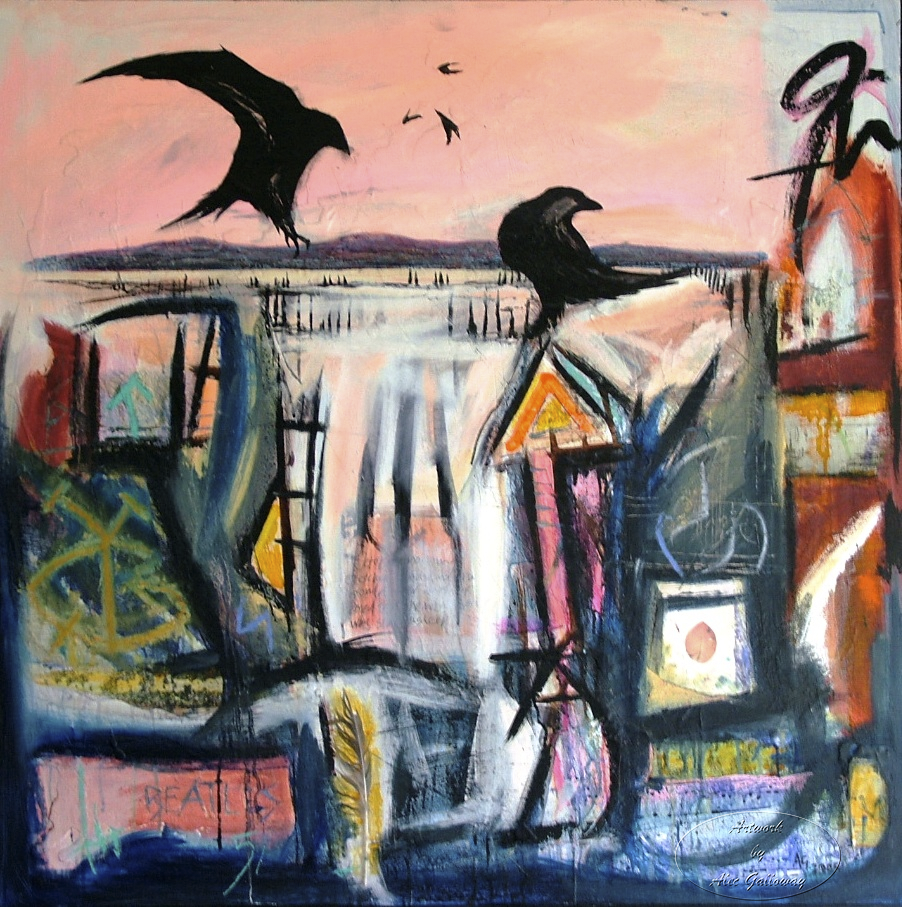 The concept will ask artists, writers, musicians, photographers to create work that is inspired by the environment and activity in and around the interior space and geographical location occupied by the Beacon throughout 2017-2018.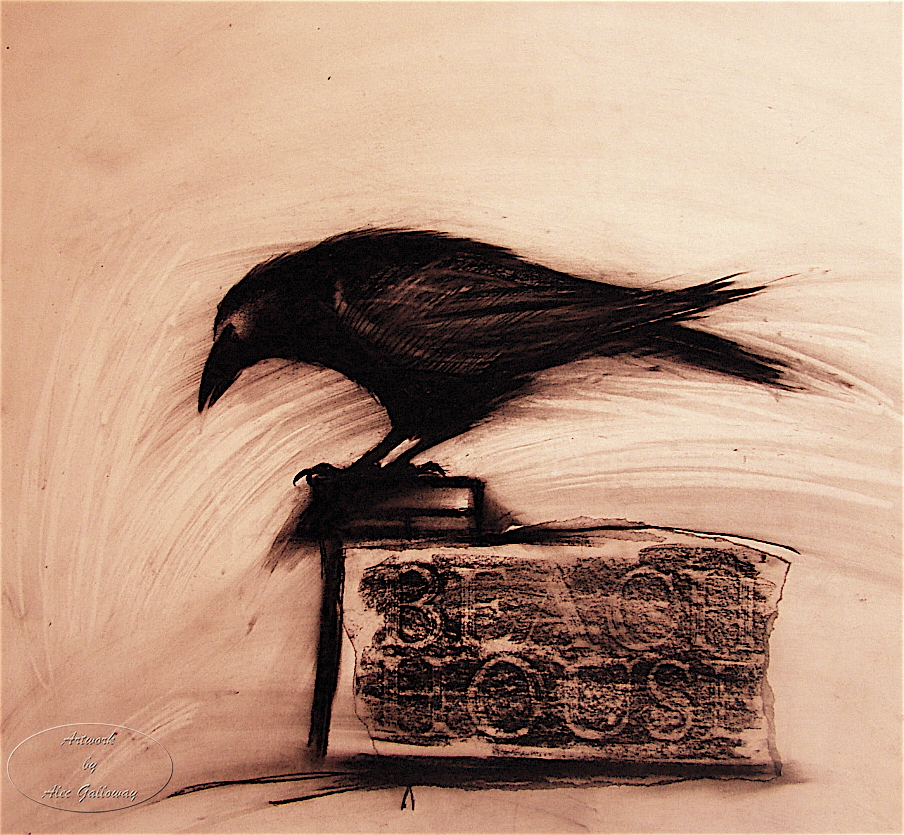 The completed works will be curated and exhibited as an exhibition in the Beacon's mezzanine gallery in the Summer of 2018 with the hope that the project will become established and continue from year to year...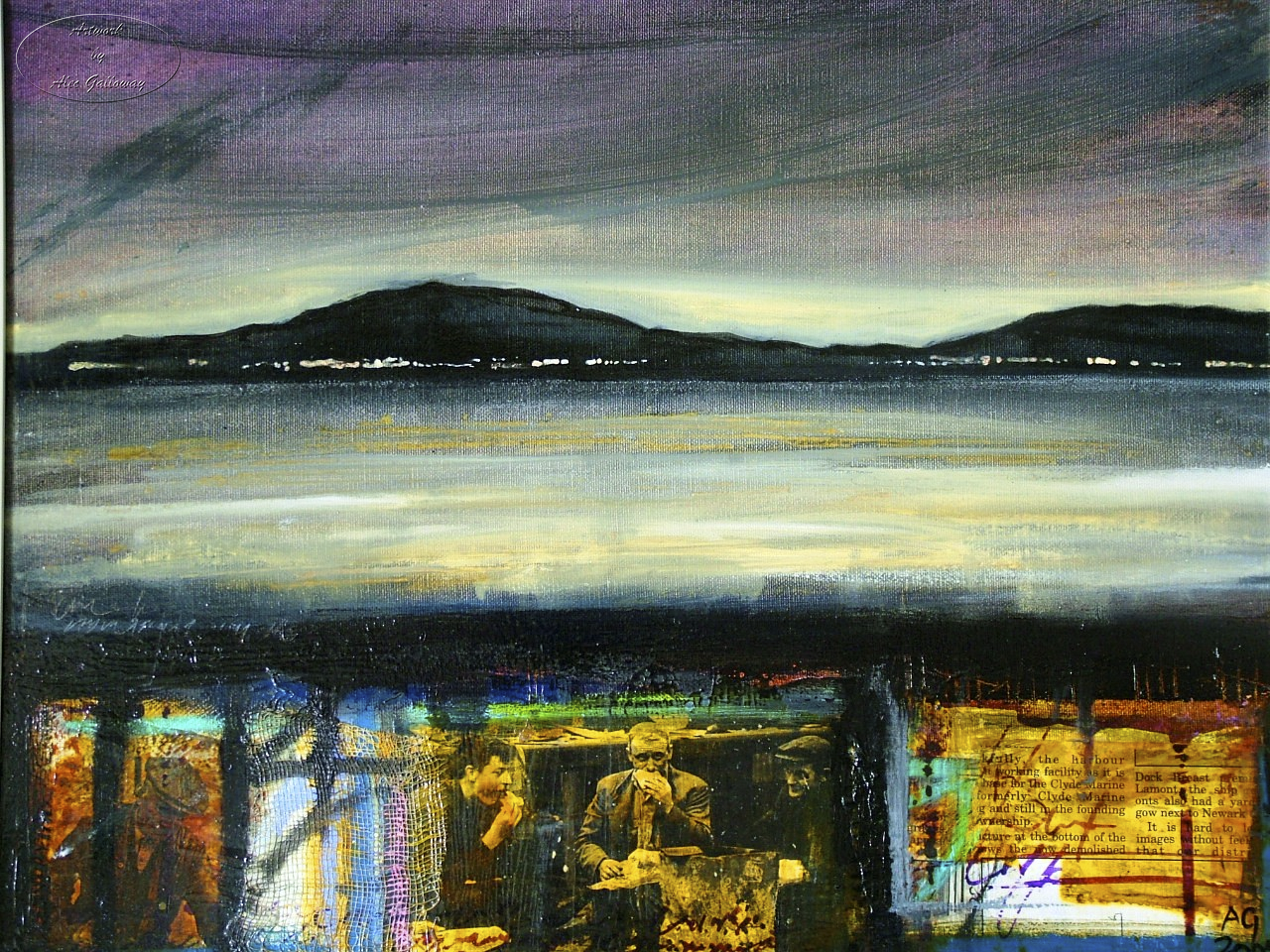 The project will culminate with a series of exhibitions displaying twenty of these one off glass-works in Glasgow, London and New York