Absent Voices
This project focused on the history of Inverclyde's sugar history and heritage.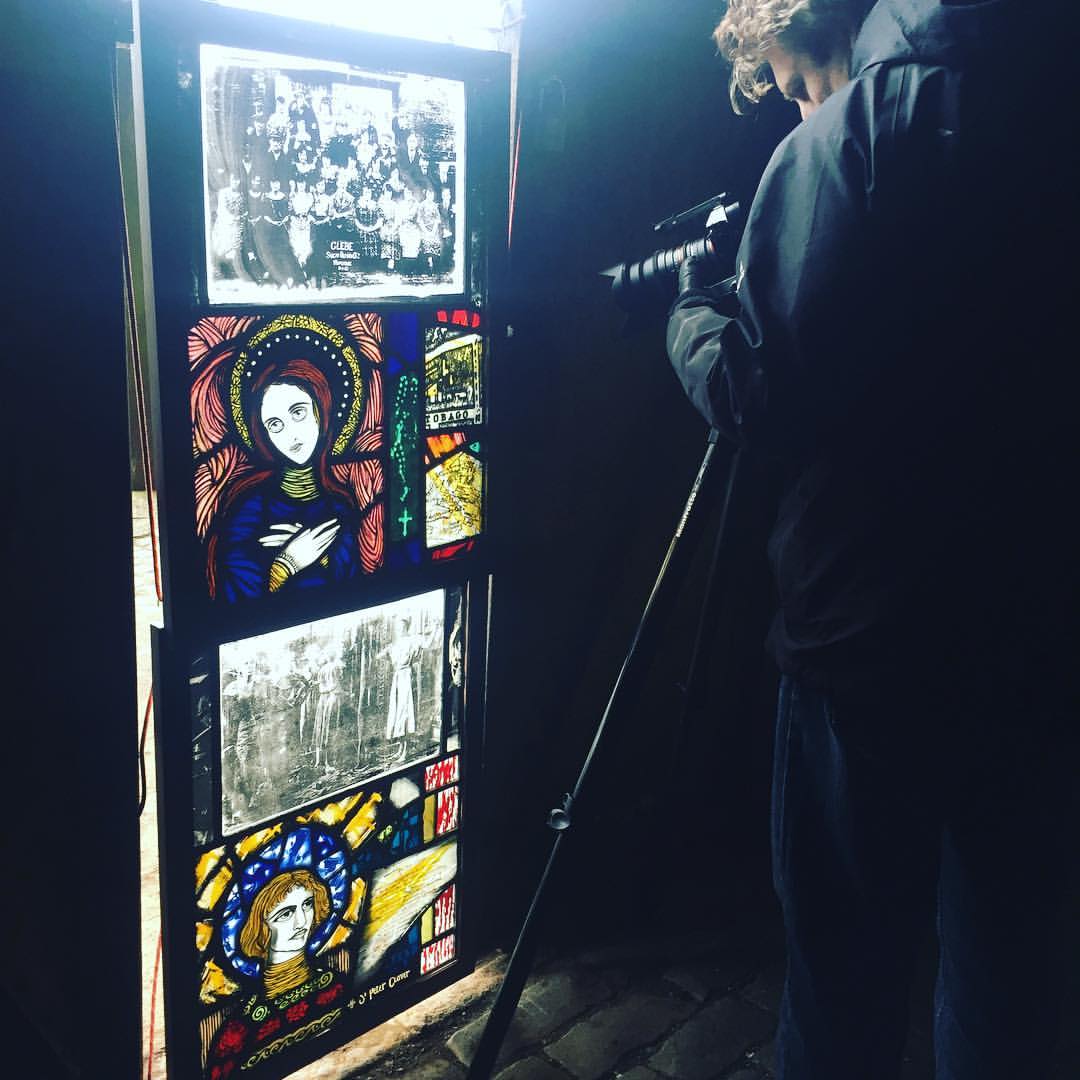 With a specific focus on Greenock's iconic sugar shed building which is situated at the area's James Watt Dock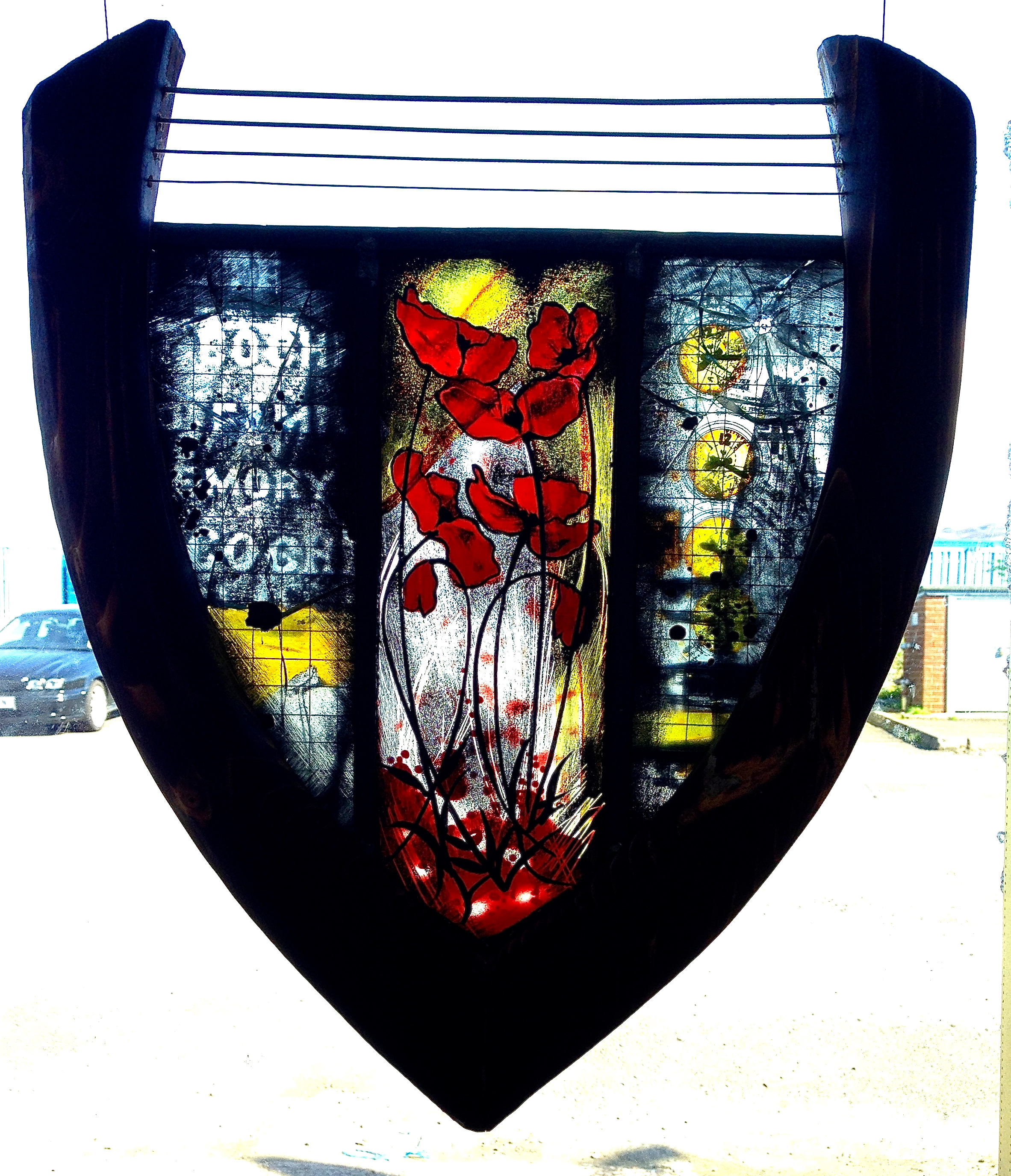 The Absent Voices collective was an initiative centered on a range of artistic disciplines from Fine Art to Poetry, Film and Music.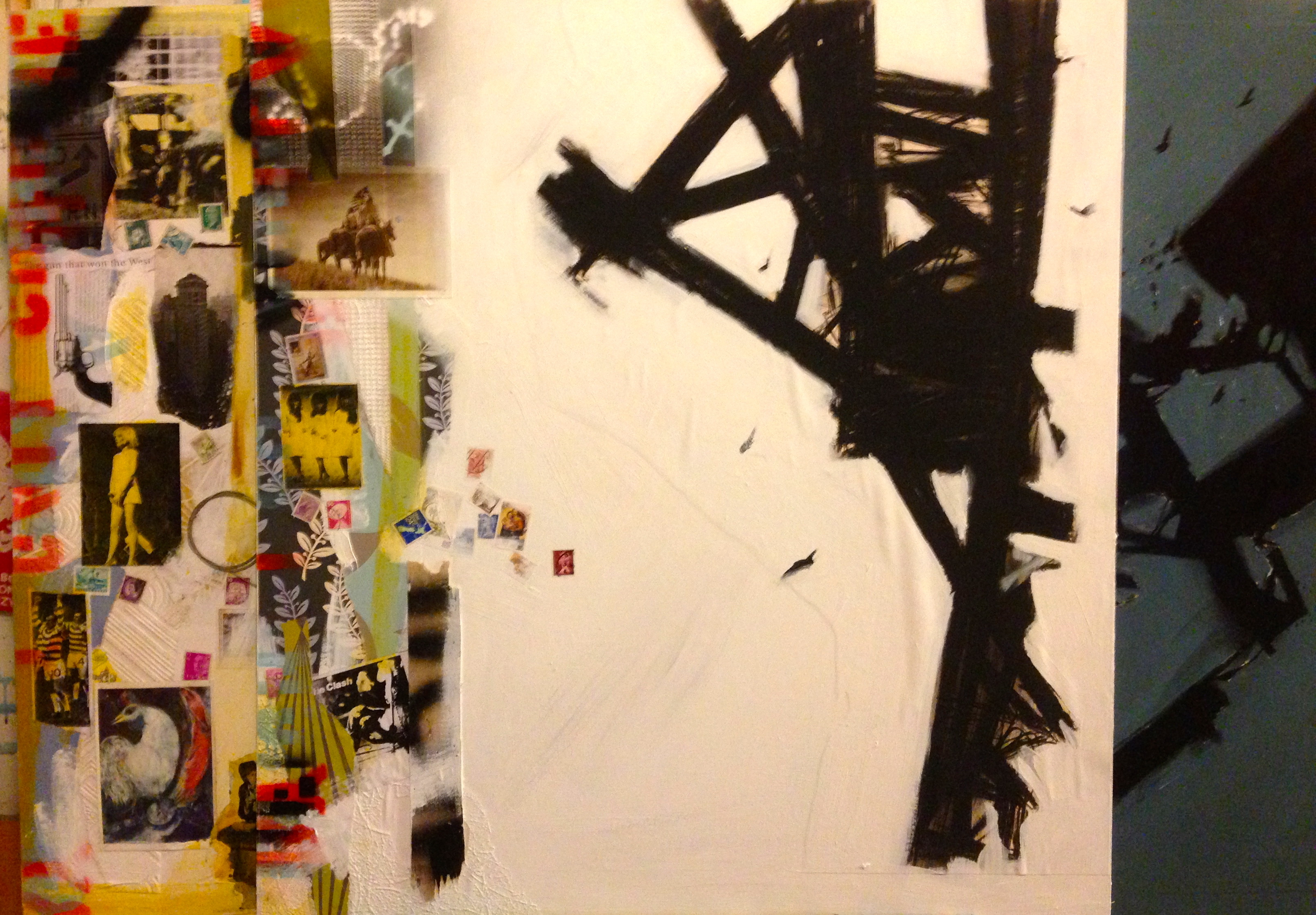 The works represented here are all linked to my own personal family connections to the sugar industry and were inspired by the story of my Great Grandfather Alexander Cochrane who was killed during the blitz in 1941 when Walkers Sugar refinary took a direct hit from a German bomb.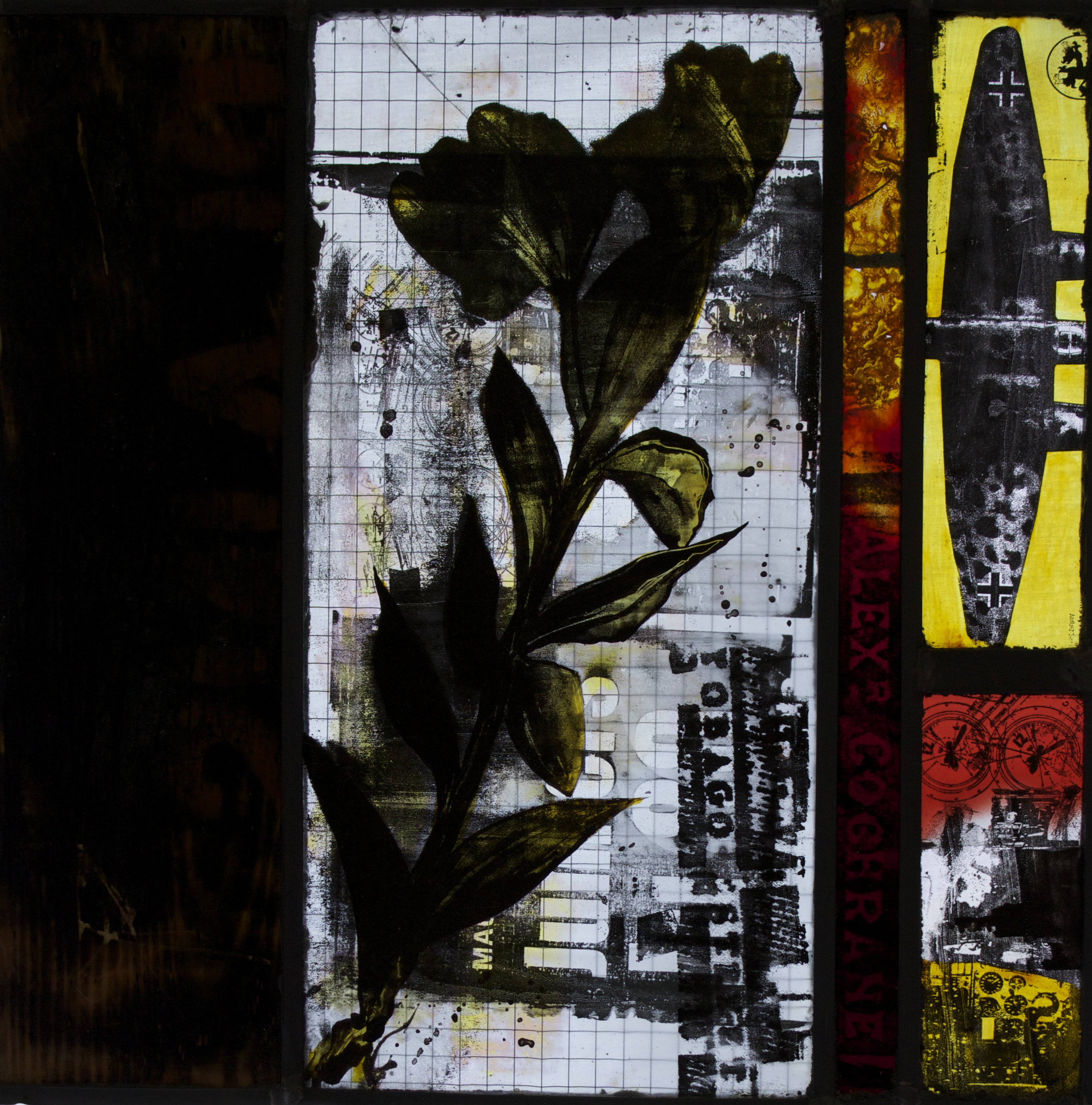 The project is now finished; It ran from 2012 - 2014